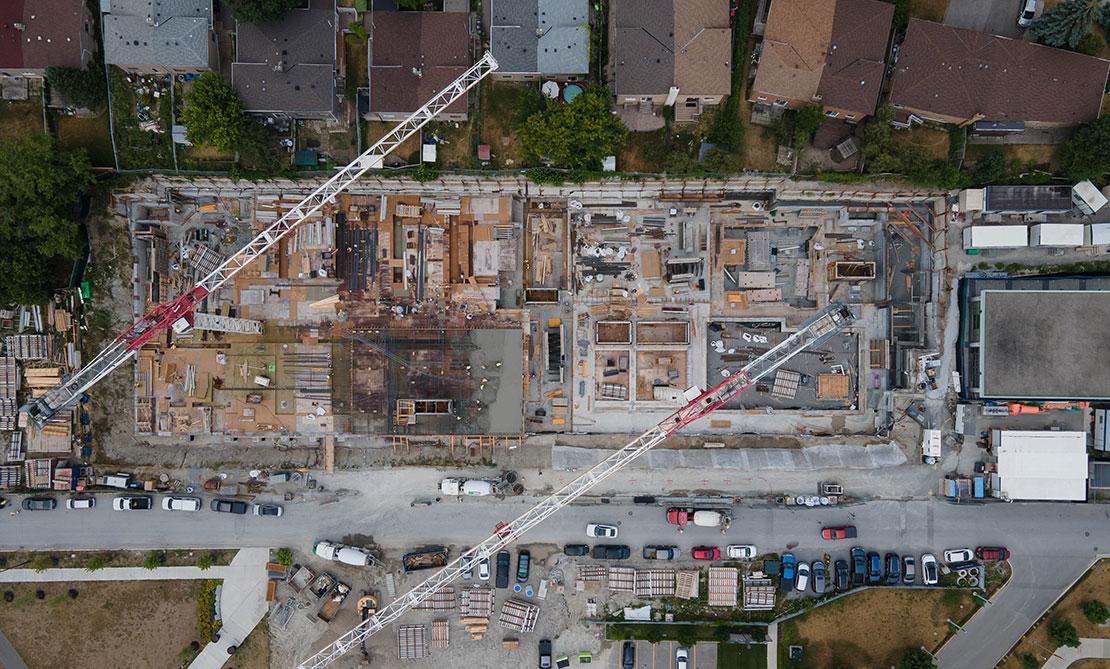 we take pride in what we do
Epic Fire Protection is a Sprinkler Installation company. Specializing in large and small installation projects. Founded in 2007, the company has completed over 70 new construction Hi Rise Condominium projects for various clients. Our growth is based on integrity and dedication to large scale project management and quality installation for every project.
With that same energy we are proud to have built a small contracts portfolio, in which our focus is tenant improvements. From small retail fit outs to multi floor office turn overs, we provide our sprinkler project management services and installation to ensure your project is executed from A-Z.